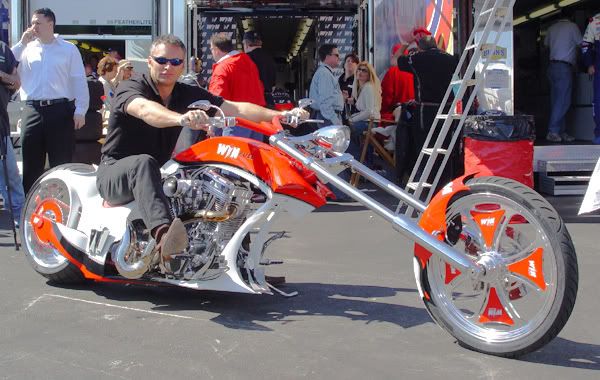 That's a way to kick someone when they're down... in the morgue. (Ya Asshole!) TRIMSpa honcho hottie Alex Goen went overboard when he said Anna would have been in trou...ble for having SlimFast in her fridge.
"It would definitely be a violation ... it would definitely be one of those things we would question. We would not want her taking any other weight loss products."
What the hell was she supposed to do for food? The bitch didn't know how to moderate! Even a Stevie Wonder could see that.
TMZ has a video where this assholio du jour talks shit about Anna after her death. In it, he keeps blinking and his voice shakes. Maybe he's on a leeeeeetle too much TRIMspa?
(SIDEBAR: TRIMSpa honcho Alex is kinda hot eh? Here's another look.)